Residential Retrofits for Energy Equity (R2E2) is hosting a series of training webinars for potential applicants to Buildings UP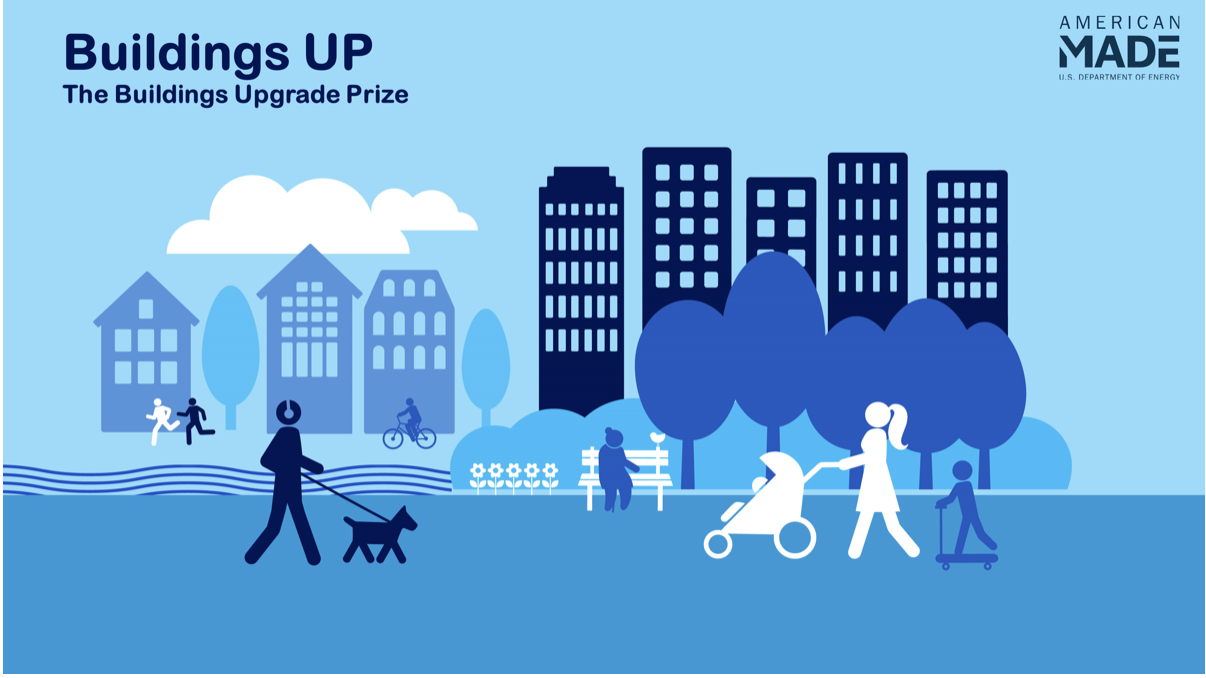 Introduction to Community Driven Planning – Monday, April 10, 1pm-2:30pm ET  
This webinar focuses on how to develop authentic community partnerships and best engage frontline communities in the context of planning for building upgrades. Our speakers will identify ways to build stronger connections between agencies, local governments, community-based organizations, and community members; provide an overview of Community-Driven Climate Resilience Planning's planning principles and frameworks; and familiarize attendees with resources on effective strategies for community engagement.
Accessing Funding Sources for Affordable Housing and Equity-Eligible Commercial Building Retrofits – Wednesday, April 12, 12:30- 2pm ET
A common barrier to scaling building retrofits is insufficient funding. This is true of all building types but is most pronounced in affordable housing and underserved commercial buildings. In this webinar, we will discuss funding in detail: where it comes from (federal, state, philanthropic, utility, private sources), how it flows down to communities, and how different funding sources can work together to finance affordable housing and underserved commercial building retrofits. Presenters will speak to common challenges and barriers, exemplary programs, and specific, timely funding mechanisms to look out for, such as the Inflation Reduction ct and Environmental Justice Community Block Grants.
Energy Efficiency Programs 101 – Friday, April 14, 1-2:30pm ET   
This webinar will cover the fundamentals of energy efficiency programs. Attendees will learn about the various factors and organizational practices that influence the success of pursuing energy efficiency upgrades in affordable housing and underserved commercial buildings. Speakers will present the landscape of programs that teams might consider to advance energy efficiency and clean heating and cooling technologies in their communities, including their benefits and potential negative impacts. Lastly, we will dive deep into one or two select program models (e.g., one-stop shops) to understand what it takes to stand up and implement these initiatives.